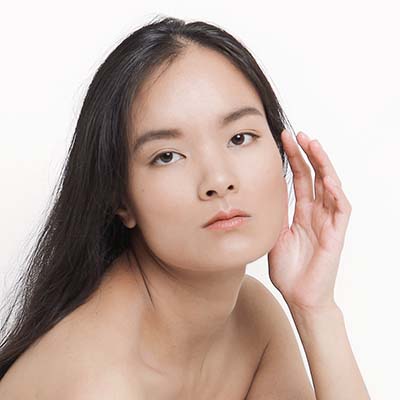 Cécile F <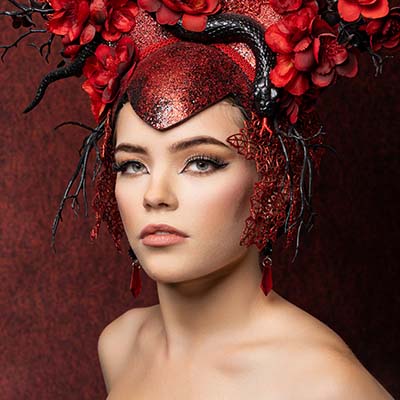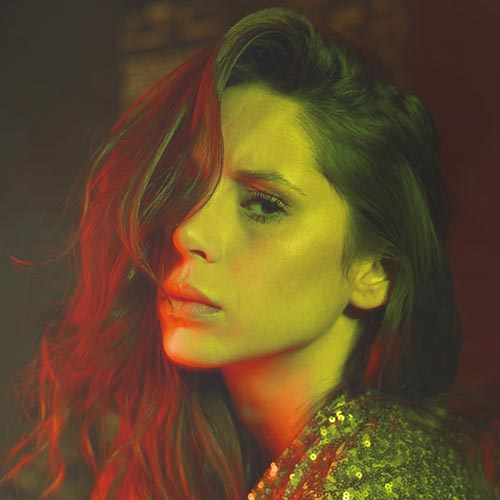 > Kim M
✨Published model
✨DM for inquiries
✨Based in Tyler, TX
Kami Sims's editorials
Kami Sims's web sites
https://www.instagram.com/kamiiis__/
"
Obsessed with this siren eye on model @kamiiis__ This look was completed using @viseart #neutralmatte #eyeshadowpalette @makeupforever #aquaresistgraphicpen #liner Lashes are from @pooplunch_beauty Cheeks @meltcosmetics in #honeythiefblush Lip is @maccosmetics #vivaglamII #textureisnormal #sireneye #makeuplooks #makeupideas #neutralshades #modeling #modellife #dfwmakeupartist #texasmakeupartist #instagood #instadaily #makeup
"
"
😍💅🏻😘 📸: @93crownzphotography Hair and makeup: Me 🙂
"
"
Find us where the wild things are 🦊🐄🙈
"
"
🧚🏼‍♀️🐢🌳🏔️🏞️✨ • • • Photographer: @kchernek
"
"
Shout out to Kami for stepping up and making this shoot one of the most successful shoots to date. She's only been modeling for about 2 months, and she's already built a solid portfolio and proven she's a dependable and reliable model. Looking forward to working with her for years to come. I really love shoots which ate the right marriage of beauty and creativity. Brittney McLain is one of the best at these types of looks. . . Photographer: @timbraceyphotography . . Model: @kamiiis__ . . Hair/Makeup/Body Paint: @babemakeupartistry . . #creative #creativephotography #photography #photographer #model #makeupartist #abstractart #abstractphotography
"
"
Happy pre Friday 💗 📸: @dallascreativestudio (thanks for these shots) 😌
"
"
Outdoor shoots are back on the menu 🌱 Model: @kamiiis__ A7iv, Zeiss 55mm, f/1.8, 1/8000, ISO 100 Natural Light. #texasmodels #texasmodel #dfwphotographer #spring #outdoorphotoshoot #bluesky #blueskies #beauty #retouching #naturallight
"
"
Heard you needed some inspiration 😏 • • • Thank you @dorothy._modeling_ for inviting me to this shoot! 🖤 📸: @notjustheadshots Model: me💁🏻‍♀️ @dorothy._modeling_
"