Featuring
Model
: Katie Logan
@katieloganofficial
Model
: Dnae Dana
@dnae_dana
Model
: Tati Ka
@tatiana886
Wardrobe Stylist
: Tati Ka
@tatiana886
Wardrobe Stylist
: Ellie Rich
@ellierich_artistry
Hair Stylist
: Juan Lino
@hauseoflino
Fashion Designer
: Katharina Hakaj Couture
@katharinahakajcouture
Photographer
: Ellie Rich
@ellierich_artistry
Denver - United States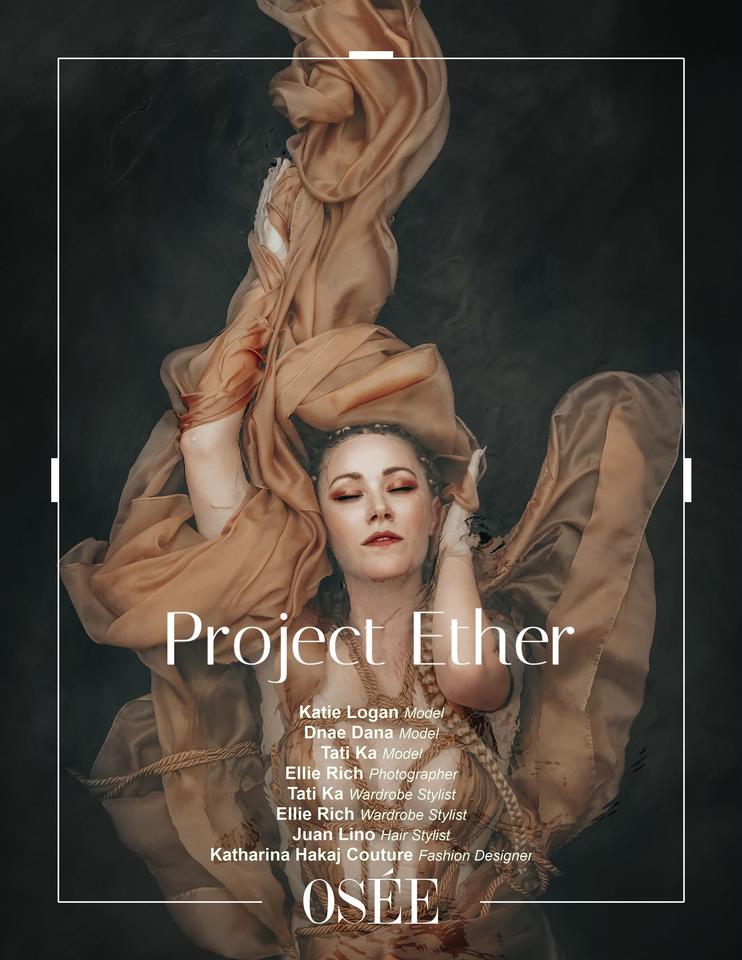 After a long journey of my artistic discoveries, trials and experiments my soul is strongly inclined towards one genre - Fine Art Fashion Photography.

Perhaps I simply love to bring visions from reveries to life or to enchant this realm with something more unusual and dreamy.

Maybe it's about the ploy of light and shadows that alone can create unrealistically looking photos that express an idea, some sort of a message or set of emotions that only live in the imagination - in the brief moment when the shot was captured.

Each time it's a new adventure that exudes with freedom and something new, something that makes reality more vibrant.
.
.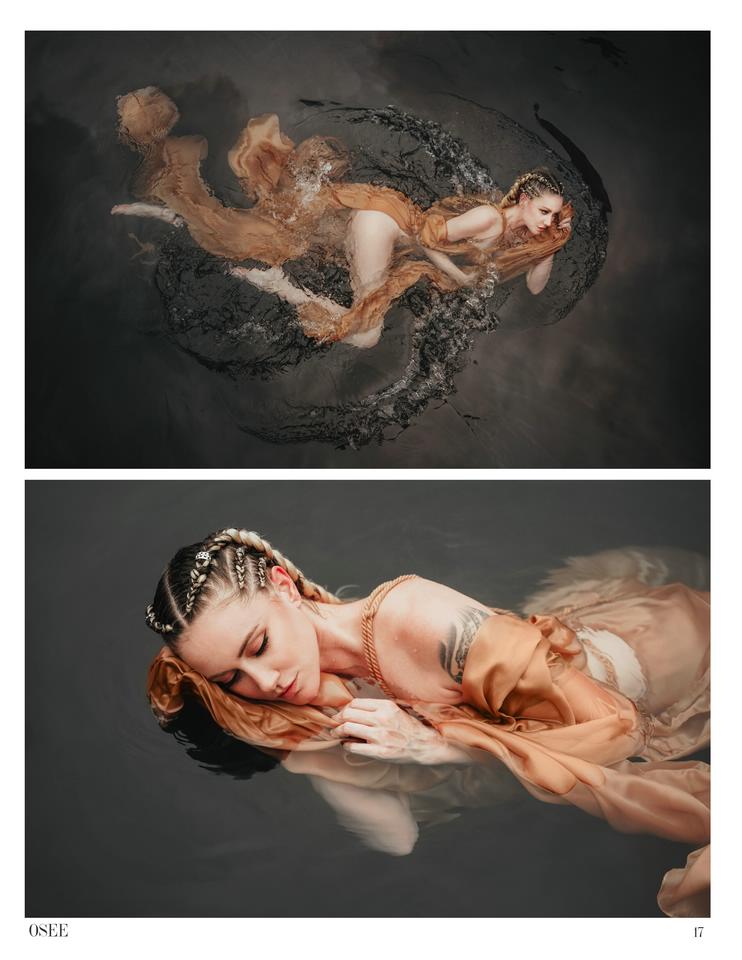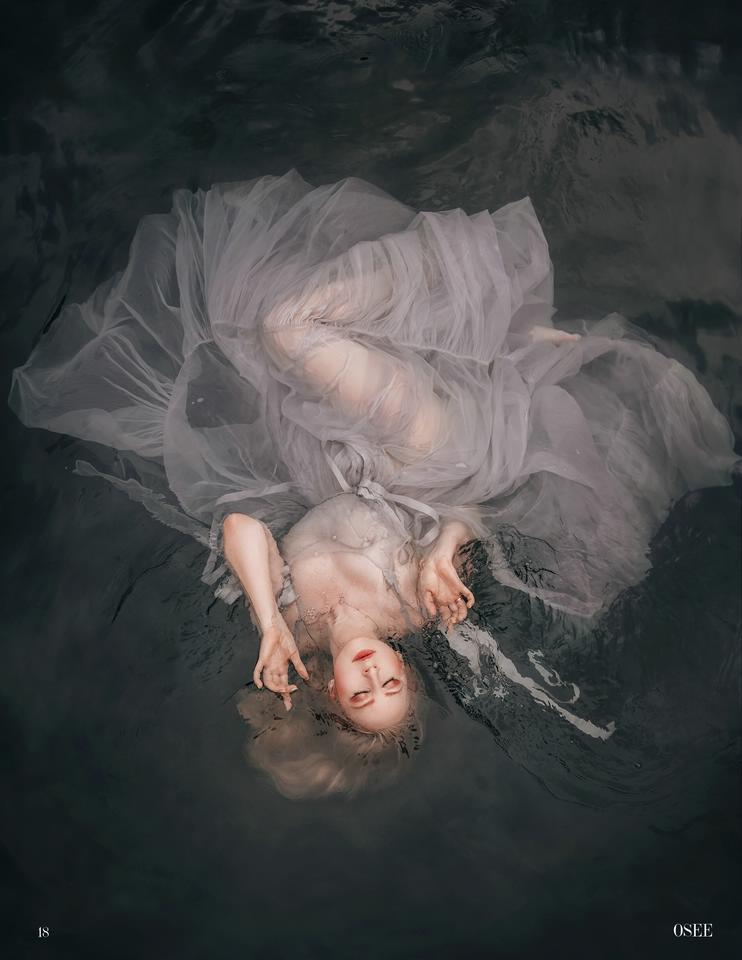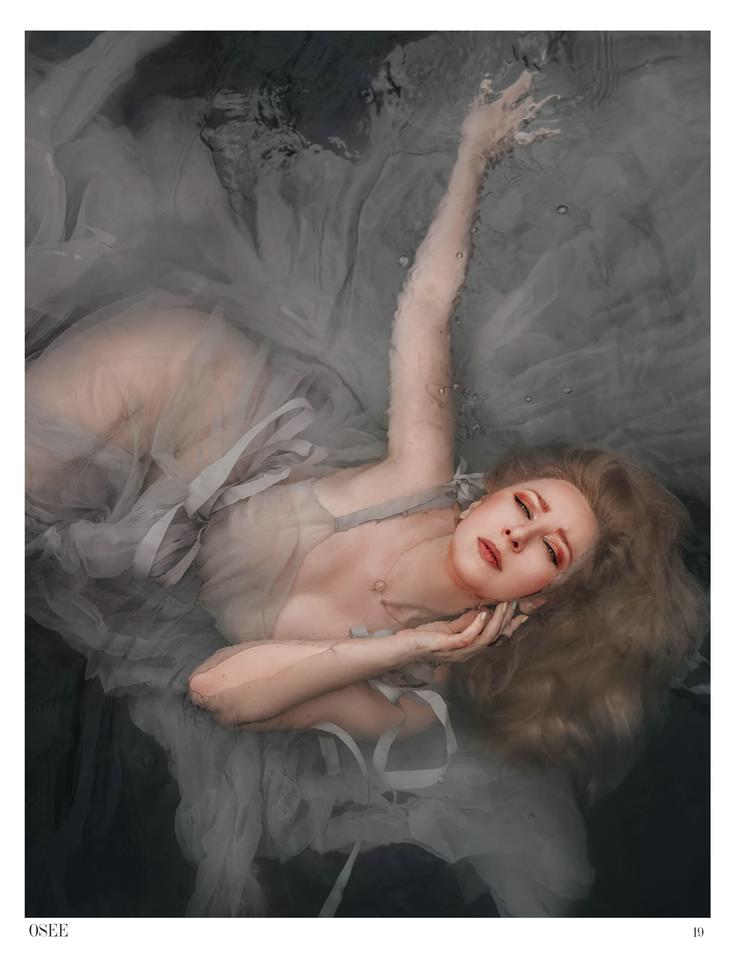 For more photographies from this editorial,
you can order the entire issue here:
https://www.magcloud.com/browse/issue/2407668 →
Premium Team members
Issue
This editorial is excerpt from
OSÉE Magazine Issue n°3 Wild Beauty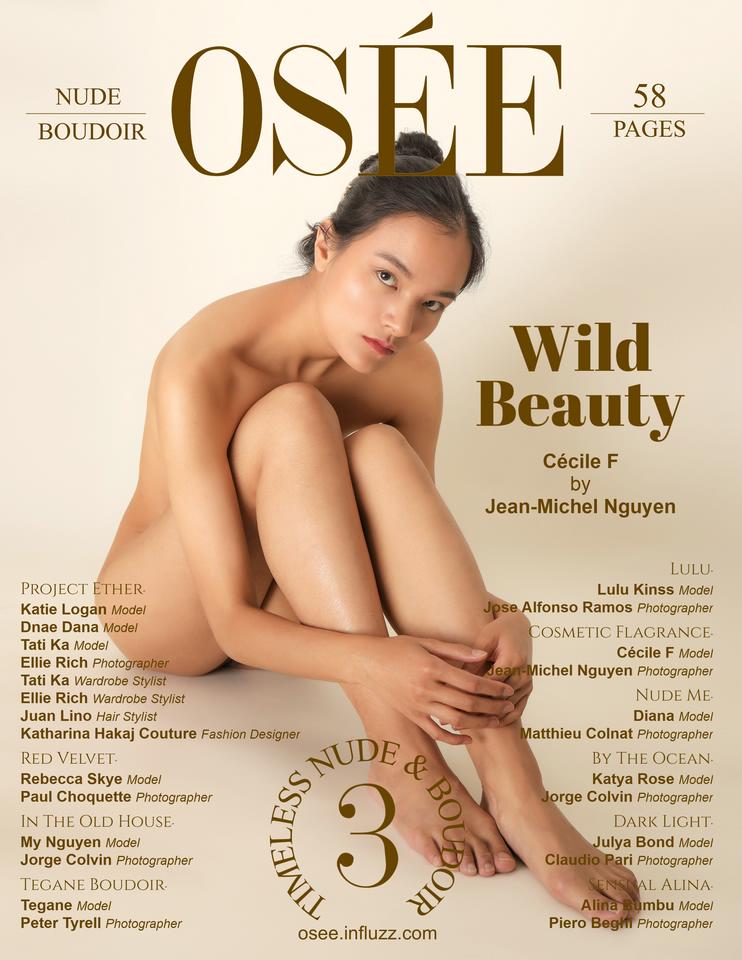 Order this issue on
https://www.magcloud.com/browse/issue/2407668



Other editorials from the same issue: