Issue n°2
Effervescence
https://www.magcloud.com/browse/issue/2394107
In this issue ..
Your printed version will be delivered
to your home with its
52
pages
in US Letter format 8.25"x10.75" (21x27,3cm)
Perfect Binding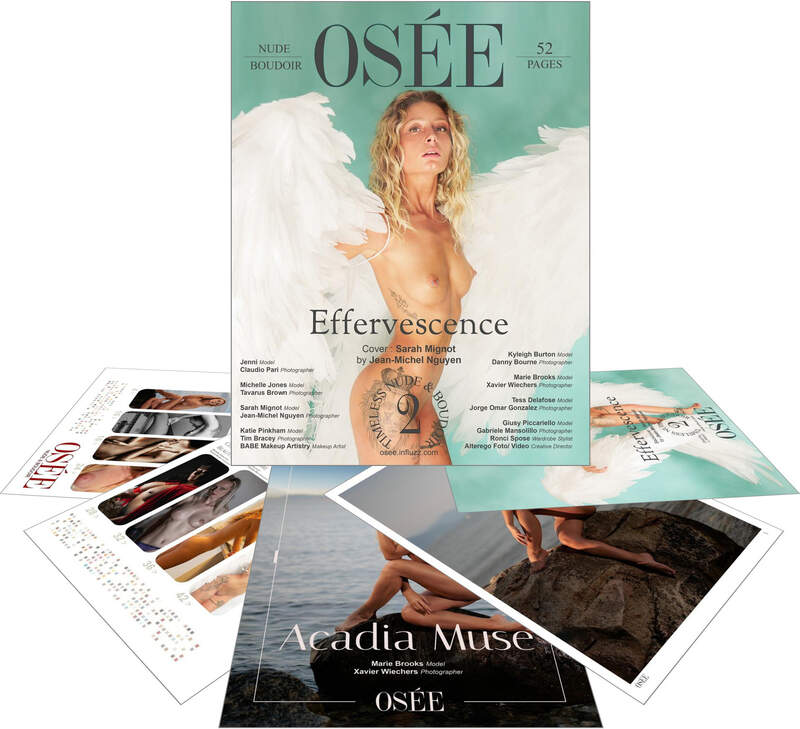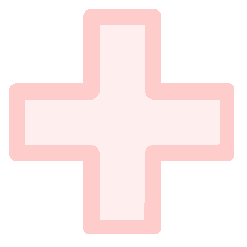 Free
Digital version
with its
52
pages
in PDF 2550 x 3300 px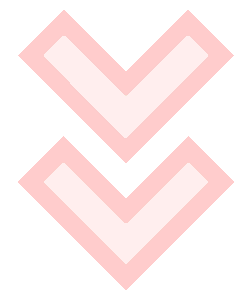 Enjoy immediately your digital version
on your computer, laptop, smartphone and tablet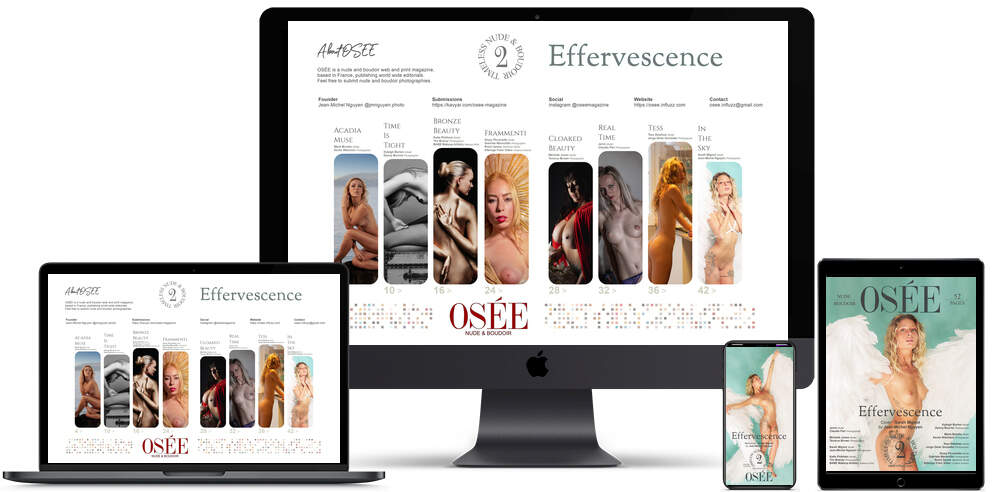 Premium team members on social media..
"
« Les femmes désirent ce qu'elles aiment, les hommes aiment ce qu'ils désirent. » – Sacha Guitry. •Merci a ma talentueuse amie et photographe @mathilde_mawa pour ce shoot tout en douceur 📸 #shooting #boheme #model #modeling #marseille #beach #beachlife
"
"
« Parfois, dans le vent, je crois sentir ton parfum, mon coeur s'emballe alors de mille coups de tonnerre, mes yeux brillent et s'éveillent sur le paradis d'une nouvelle seconde près de toi, mais ta seule présence près de moi dans ces longs moments de solitude est dans mon coeur et mon esprit. » •Merci a @theodmco pour ce shoot qui malgré le temps, les éclairs, la pluie, et les grêlons nous aura permis d'obtenir ce résultat 😅📸 #model #modeling #modelephoto #narbonne #summer #bohemechic #bohostyle #blonde @modeles_occitanie @portraitamazing @scxnsory @hazlmag @wantedmodelsagency @mlleagency @frenchiesmodels @enjoymodelsagency @french.portraits @portrait.fr @city.ports
"
"
« Pour un artiste, là création n'est pas un travail, c'est respirer, c'est exister. » – Gilbert Choquette. •Merci a ma très talentueuse amie @mathilde_mawa pour ce shoot et ce superbe moment 📸 #marseille #shooting #model #spring @theportraitbazaar @portrait.unit @hazlmag @wmportraits @portraitmovement @frenchiesmodels @enjoymodelsagency @somelightmag @moodyports @faddymagazine @portraitstream @malviemag @fantasticportrait
"
"
Photographer: @timbraceyphotography . . . Model: @jenna.m.olson . . . Hair/Makeup: @theglitterdahlia . . . #teenmodels #teen #model #modeling #creative #inspired #portraitphotography #portrait #beauty #beautiful #onlythebeginning #elegance #newbeginnings #brunette #hair #makeup #studio #studiophotography #luminaria #focused #texas #collaboration #published
"
"
Photographer: @timbraceyphotography . . . Model: @jenna.m.olson . . . Hair/Makeup: @backstage.life . . . #instagram #blackandwhite #checkered #teen #teenmodel #teen #photography #modeling #professional #leatherpants #leather #flawless #highkey #beauty #beautiful #collaboration #bigthings #onlythebegining #editorialphotography #editorial #kyliejenner #portraitphotography #potd #backstage #backstagegirl #backstagemakeupprofessionals #bellamodelingschool #published #publishedmodel
"
"
Kintsugi (金継ぎ, golden joinery ), also known as kintsukuroi (金繕い, golden repair ), is the Japanese art of repairing broken pottery by mending the areas of breakage with lacquer dusted or mixed with powdered gold, silver, or platinum; the method is similar to the maki-e technique. As a philosophy, it treats breakage and repair as part of the history of an object, rather than something to disguise. . . . #kintsugi #kintsugiart #gold #body #bodypaint #bodypainting #art #model #modeling #photography #studio #studiophotography #implied #beauty #beautiful #kintsukuroi #kintsukuroiart #portraitphotography #portraiture #collaboration #instagram
"
"
Beauty & Agency #beauty #agency #studiophoto #mannequin #modelephoto @_bellamagazine @editomags @tommymagazine
"
"
Strong Black & White Model Alix Photographer @jmnguyen.photo . #fashion #beauty #natural #agency #test #lingerie #bnw #blackandwhite #bwphotography #noiretblanc #jmnguyen #photo #paris #france . https://jmnguyen.influzz.com
"
"
Flowers Beauty Model @l_i_l_i_e__ Make-Up @paulineb.mua Photo @jmnguyen.photo Magazine @_bellamagazine
"
Thank you

شكرا جزيلا . Děkuji mnohokrát . Vielen dank . σε ευχαριστώ πάρα πολύ . Thank you so much . Muchas gracias . Merci beaucoup . תודה רבה לך . बहुत बहुत धन्यवाद . Grazie mólto . どうもありがとうございます . 정말 고맙습니다 . Hartelijk bedankt . Tusen takk . Dziękuję bardzo . Muito obrigado . Mulțumesc foarte mult . Спасибо вам большое . Tack så mycket . ขอบคุณมาก . çok teşekkür ederim . Дуже дякую . Cảm ơn rất nhiều . 非常感謝 .