Issue n°5
Caliente
https://www.magcloud.com/browse/issue/2422159
In this issue ..
Your printed version will be delivered
to your home with its
58
pages
in US Letter format 8.25"x10.75" (21x27,3cm)
Perfect Binding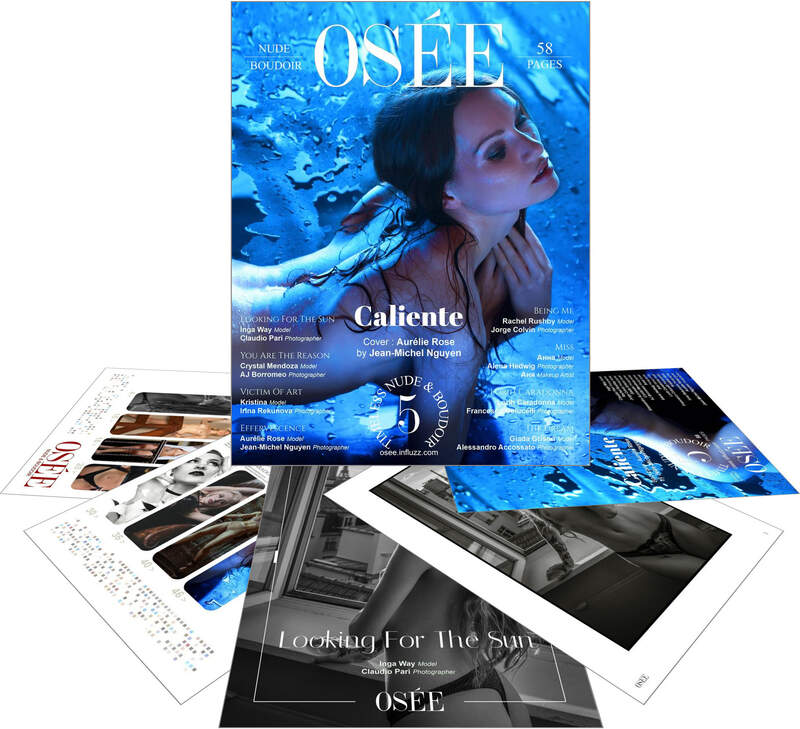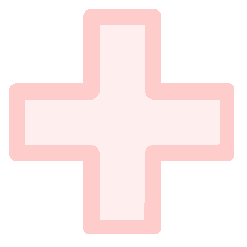 Free
Digital version
with its
58
pages
in PDF 2550 x 3300 px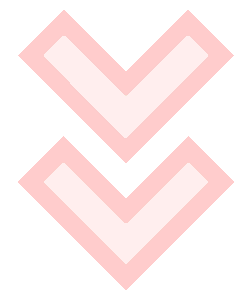 Enjoy immediately your digital version
on your computer, laptop, smartphone and tablet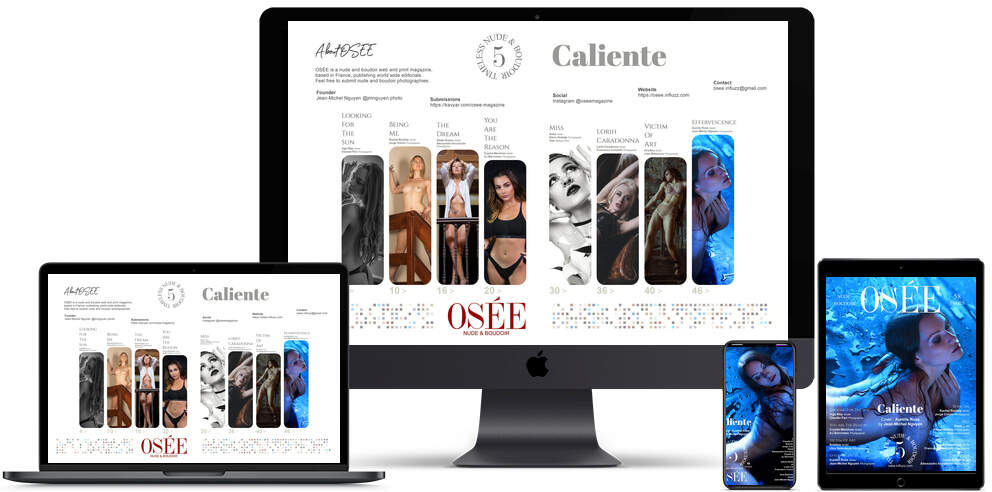 Premium team members on social media..
"
Back With Another Polaroid❤️
"
"
It.. #radiofrequency #noninvasive #getsnatchedwithme #smallbusiness #sculpting #louisville #transformation #womensupportingwomen #ksculpt
"
"
We ain't even in the same ballgame <3
"
"
Une douche sous la pluie de Sumatra, une respiration en savasana, un gommage au sable du Sahara, un coup de mascara, et zou ! Et toi, c'est quoi ta morning routine ? Make-up @enea_makeup Photo @solene_cochet_photography #abracadabra #coraya #mayodebain #pediluve #seichecheveux #ishoweredlikethis #uneassiettedebulotspourdeux #cebonbainmafaitdubien #inogoddess #mermaid #leucothea #wetlook #vampiremermaid #mermaidmakeup #seamakeup #beautyportrait
"
"
Dance first, quiche later. #dancefirstthinklater #christianslater #dansecommesicetaitladernierepartdequiche #pontdesarabesques #pontdesarts #cestpasdutoutunearabesque #dance #jeffbridges #dancinginparis #bw #parismaville #dancefirstquichelater #danseuse #pointeshoes #noiretblanc
"
"
#lecoupdulapinprisdanslesphares #showlapin 🐇 🐰 #letitbe #bistouquette #quetedesens #senscritique #ticketgagnant #nyancat #caterpillar #lardonfumé #metstonfoulard #arbalète #letitbe
"
"
My Photo of the Day with the always beautiful Parmida G. While this is one of our last shoots together, we have agreed that we will shoot again later on this year. Stay tuned - should be exciting. #bnw #bnwphotography #bnwphoto #monochrome #photooftheday #sundayvibes #ig_bnw #ig_bnwphoto #ig_bnwphotography #shadowfoxmodels #shotwithcanon #shotwithcanon6d #shotoncanon #shotoncanon6d
"
"
***Throwback Thursdays*** to modelshoot events at TruTown Studio here in Miami, where I worked with a lot of beautiful and talented models of all levels of experience. One of the models I met was Diana M. We went on to do a few more shoots together and it was always a great time. #tbt #throwback #throwbackthursday #memories #memoriesforlife #latina #latinas #latinx #latinartist #latinbeauty #Studioshoot #studioevent #studiobeauty #shadowfoxmodels #browneyes #beautiful
"
"
Starting the weekend with Saylor D. #beautiful #sexy #lingerie #studio #studiobabe #studioshoot #shotwithcanon #shotwithcanonr6 #shotoncanon #shotoncanonr6 #ig_beauty #ig_beautyshots #portrait #shadowfoxmodels #friday #fridayvibes #weekend #weekendvibes
"
"
Natural Beauty . Model @sixtine.alvarez Photographer @jmnguyen.photo . #fashion #beauty #natural #agency #test #lingerie #jmnguyen #photo #paris #france . https://jmnguyen.influzz.com
"
"
Flowers Beauty Model @l_i_l_i_e__ Make-Up @paulineb.mua Photo @jmnguyen.photo Magazine @_bellamagazine
"
"
Strong Black & White #bw #bwphoto #bwphotography #bnw #bnwnude #blackandwhite #blackandwhitephotography #blackandwhitephoto #noiretblanc #noiretblancphotographie
"
Thank you

شكرا جزيلا . Děkuji mnohokrát . Vielen dank . σε ευχαριστώ πάρα πολύ . Thank you so much . Muchas gracias . Merci beaucoup . תודה רבה לך . बहुत बहुत धन्यवाद . Grazie mólto . どうもありがとうございます . 정말 고맙습니다 . Hartelijk bedankt . Tusen takk . Dziękuję bardzo . Muito obrigado . Mulțumesc foarte mult . Спасибо вам большое . Tack så mycket . ขอบคุณมาก . çok teşekkür ederim . Дуже дякую . Cảm ơn rất nhiều . 非常感謝 .