Issue n°5
Caliente
https://www.magcloud.com/browse/issue/2422159
In this issue ..
Your printed version will be delivered
to your home with its
58
pages
in US Letter format 8.25"x10.75" (21x27,3cm)
Perfect Binding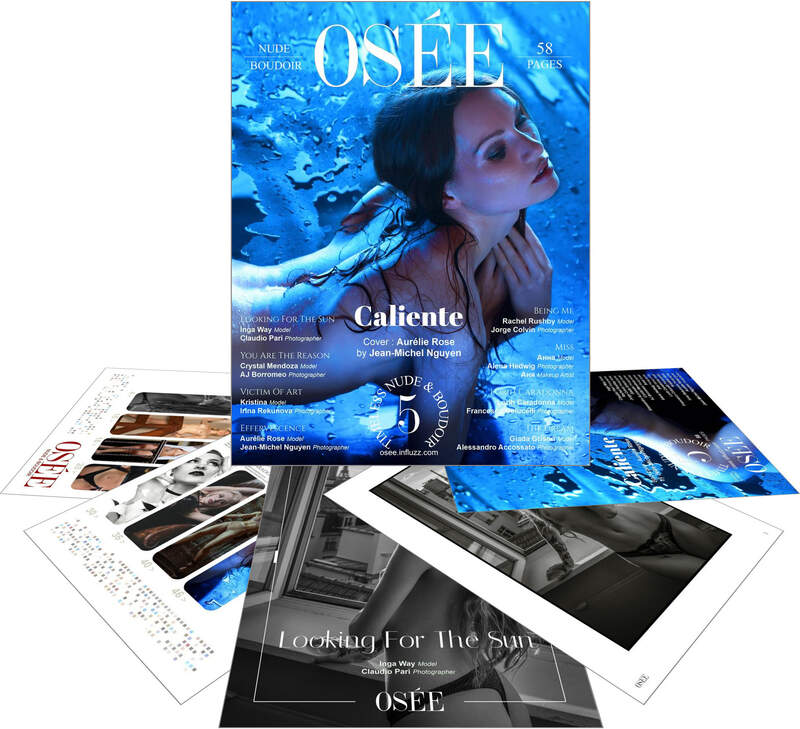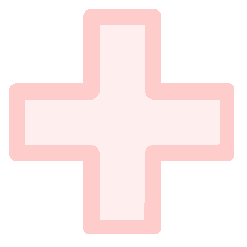 Free
Digital version
with its
58
pages
in PDF 2550 x 3300 px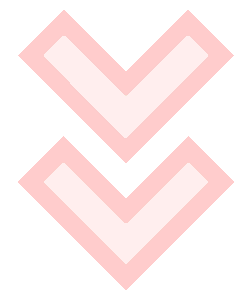 Enjoy immediately your digital version
on your computer, laptop, smartphone and tablet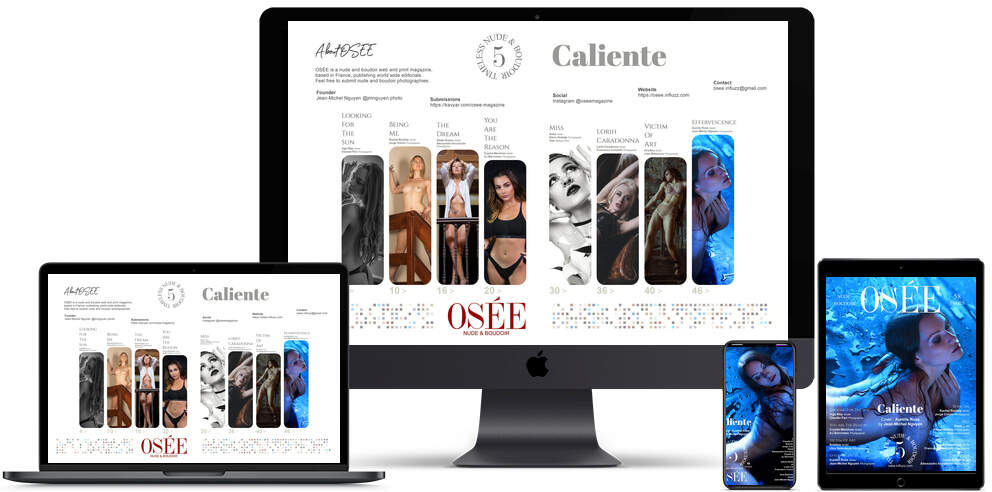 Premium team members on social media..
"
We ain't even in the same ballgame <3
"
"
The Picture Says It All✨
"
"
No Pain • No Downtime • Instant Results Non-Invasive Face Lift By KSculpt✨ * Boosts Collagen * Attacks Wrinkles & Sagging Skin * Shrinks Pores * Reduces Body Fat #radiofrequency #microcurrent #facelift #noninvasive #nonsurgical #blackfridaysales #louisville #kentucky #skintightening #wrinkles
"
"
Petit best of des photos où je ne me reconnais pas... 🤔🤪😱🧐😬 #cestmoiça #modeling #weird #photoshop #gneeh #arglups
"
"
Qui se ressemble s'assemble. Happy Valentine's Day. 💖 #wefeelgourdes #refillgood #hydratation #willyoubemyjeanloup #couplesofinstagram #myfunnyjeanloup #coupleportrait #coupleselfie #couplemoments #passionjeanloup #happyvalentinesday #loveofmylife
"
"
Solitude : n.f. Quand tu joues au twister toute seule. Photo @valeria.quinci #moulinapoivreasana #pompechelou #sensdessusdessous #quadrupede #terrebattueenneige #twistergame #pompetriceps #tricepspushups #fitness #musculation #stadium #getfit #workoutmotivation #outdoorworkout
"
"
***Memory Monday*** The sun was just starting to set and that means perfect lighting. Always a great shoot when you're with the beautiful Alexis. #memory #memories#memorymonday #throwback #beautiful #model #shadowfoxmodels #sunset #shotwithcanon #shotwithcanon6d
"
"
New year, new beginnings, new goals. First work to be published this year. Honored to have my work with my favorite model, Crystal M., published by Untold Magazine (Athens, Greece). Also honored to have been featured as the Artist of the Month in this issue. Thank you Crystal, and thank you Untold Magazine. Model: Crystal Mendoza Photographer: AJ Borromeo MUA: Nikki Brown (courtesy the Aesthetic Artist Agency) Lingerie: Victoria's Secret Studio: Focus On Studio (Carmel, Indiana) #published #publishedmodel #featuredphotographer #featuredphoto #lingerie #victoriassecret #latina #latinas #latinx #latinmodel #stuioshoot #studio #studiobabe #untoldmagazine #beautiful #shadowfoxmodels #friday #fridayvibes #weekend #weekendvibes #shotwithcanon #shotwithcanonr6 #shotoncanon #shotoncanonr6
"
"
***Monochrome Monday*** with the beautiful and stunning Chloe K. #monochrome #monochromatic #monochromephotography #monochromemonday #bnw #bnwphoto #bnwphotography #bnw_captures #ig_bnw #ig_bnw_legit #ig_bnwlovers #shotiwthcanon #shotwithcanon6d #shotoncanon #shotoncanon6d #shadowfoxmodels #blondebabe #blonde #bikini #bikinigirl
"
"
Strong Black & White Model Alix Photographer @jmnguyen.photo . #fashion #beauty #natural #agency #test #lingerie #bnw #blackandwhite #bwphotography #noiretblanc #jmnguyen #photo #paris #france . https://jmnguyen.influzz.com
"
"
Angels - The Birth Les filles, si vous voulez poser pour ce projet de nu artistique, photos pour nos books et pour mes magazines @ PARIS MP please https://bella.editomag.com
"
"
Playing with gobo Model @l_i_l_i_e__ Make-Up @paulineb.mua Photo @jmnguyen.photo Magazine @_bellamagazine
"
Thank you

شكرا جزيلا . Děkuji mnohokrát . Vielen dank . σε ευχαριστώ πάρα πολύ . Thank you so much . Muchas gracias . Merci beaucoup . תודה רבה לך . बहुत बहुत धन्यवाद . Grazie mólto . どうもありがとうございます . 정말 고맙습니다 . Hartelijk bedankt . Tusen takk . Dziękuję bardzo . Muito obrigado . Mulțumesc foarte mult . Спасибо вам большое . Tack så mycket . ขอบคุณมาก . çok teşekkür ederim . Дуже дякую . Cảm ơn rất nhiều . 非常感謝 .